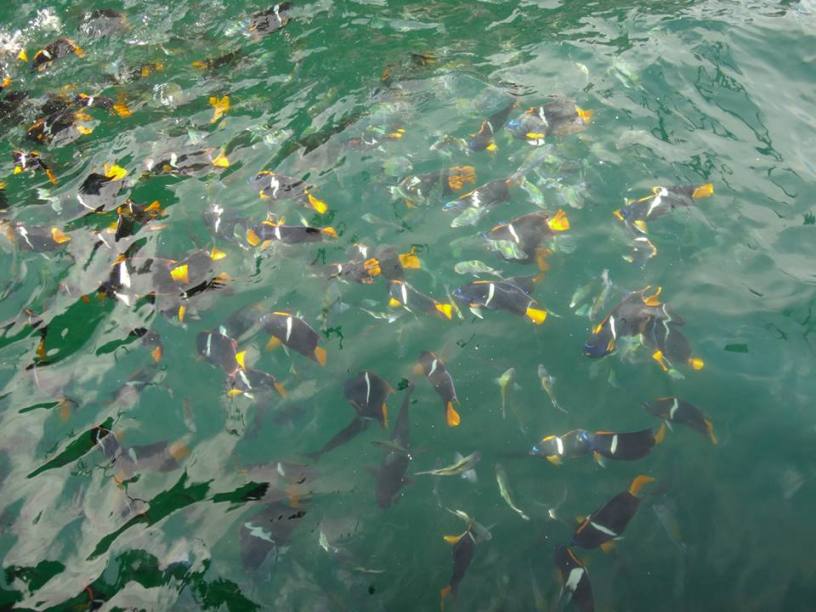 Some of the wildlife, clown fish, at the Los Arcos Wildlife Nature Preserve along the South Shores in Banderas Bay, on the way to the beach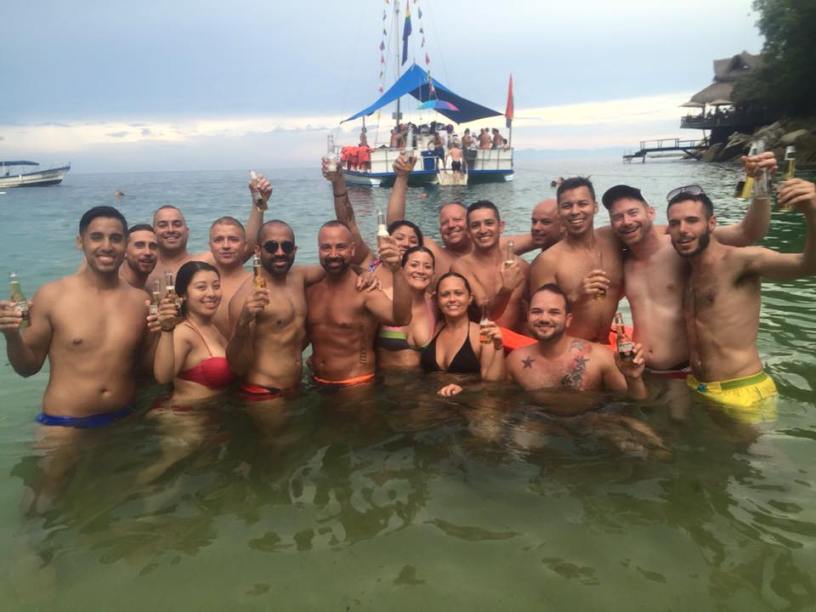 At the beach with Jonathan Rosa, Kevin Robitaille, Roberto Jimenez-Curiel and many others in October 2015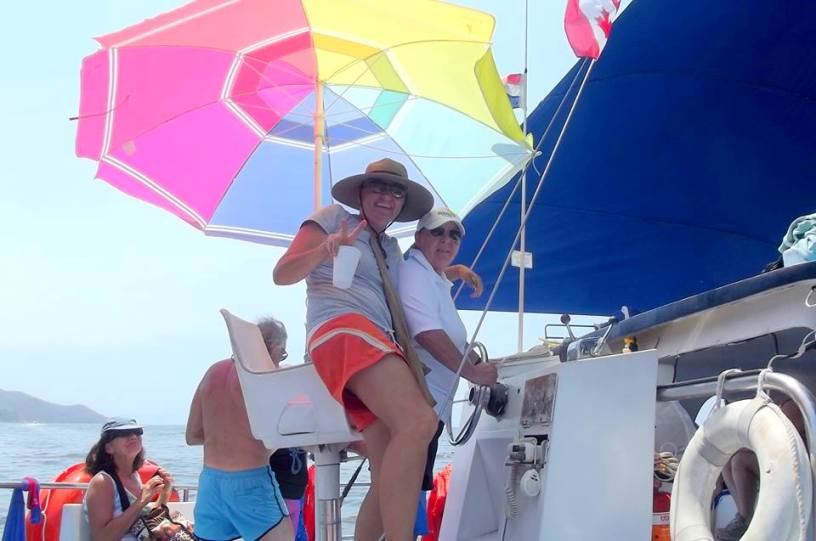 In May 2017 with Sylvie Scopazzo and friends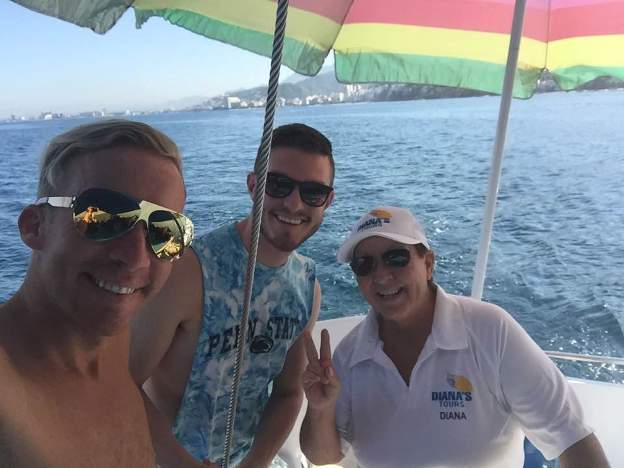 Out on Banderas (Flags) Bay with Puerto Vallarta in the distance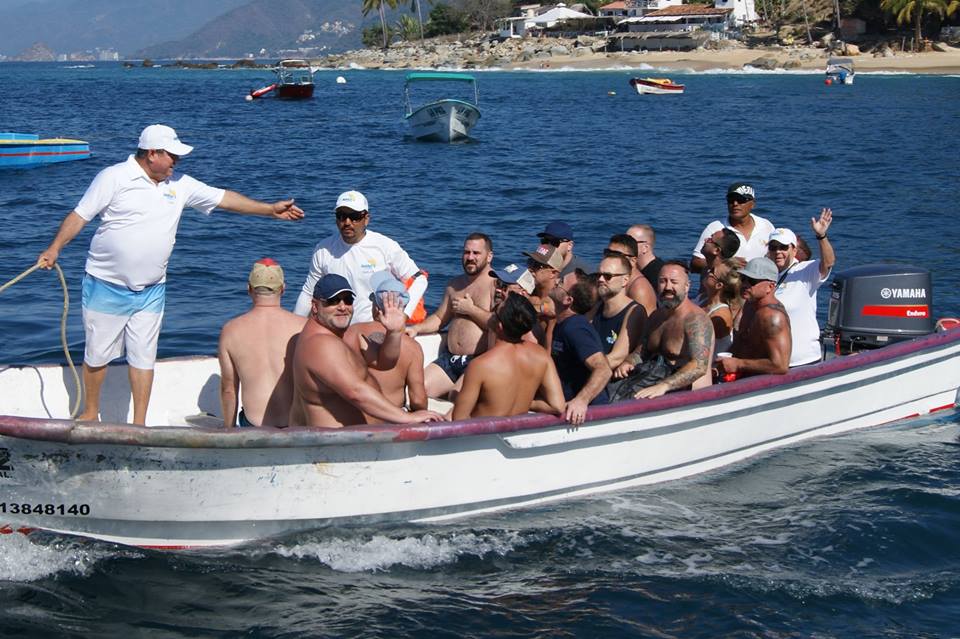 Picture with Paul Arnell, Rick Pierzynski, Jason Hendrix, Chris Lovejoy, Anders da Silva, Ence Garcia, Chuck Hillock and other happy campers.
Image thanks to Jim McGuire.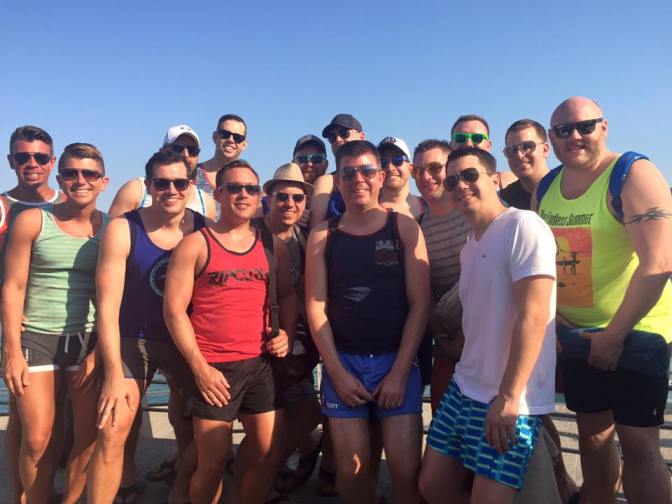 With Art Barlow, Jeremie Holmes, Nick Peter and other Minneapolis friends.
Pic by John Peterson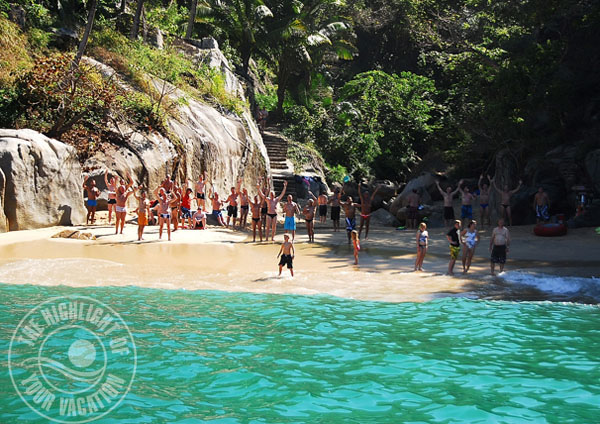 This could be the highlight of your Puerto Vallarta, Mexico vacation adventure - now in its 19th season!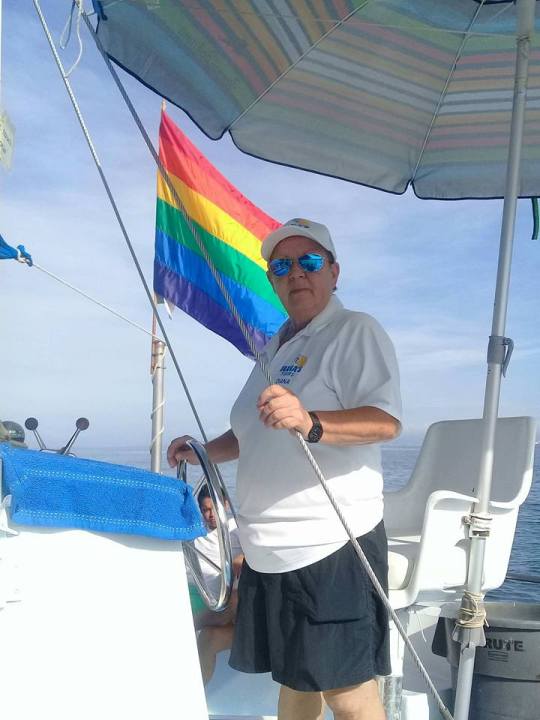 Ahoy, maties! Friendly service and happy sailing with Diana DeCoste - photo from October 2017
"Do good and don't worry to whom." - Mexican proverb