Photos thanks to La Santa, Grupo Mandala, Instagram and other contributors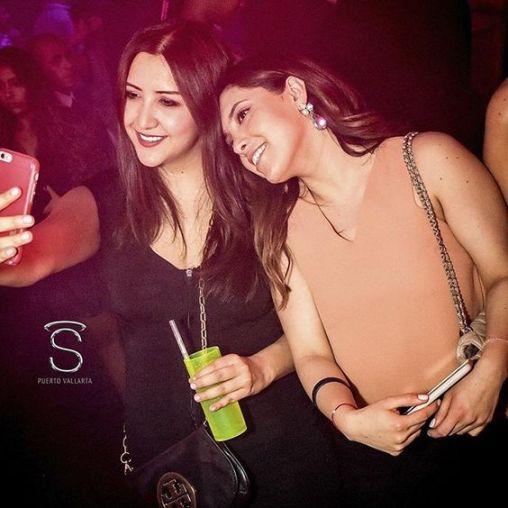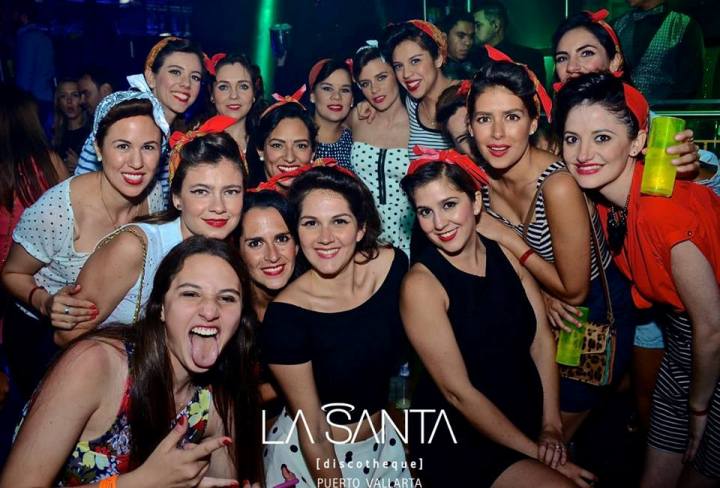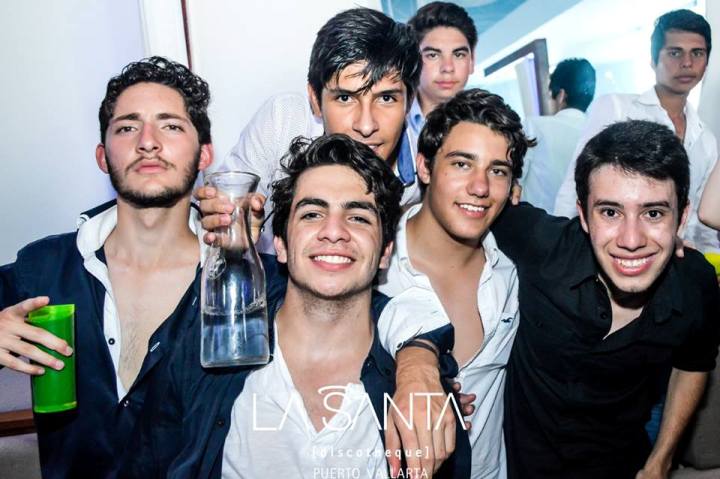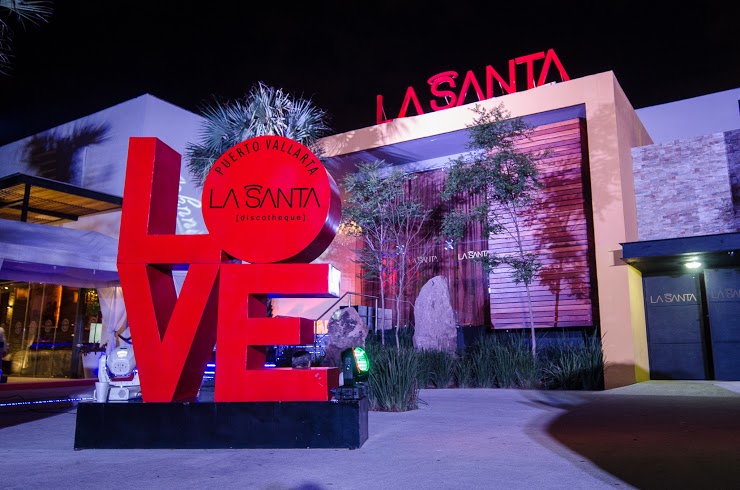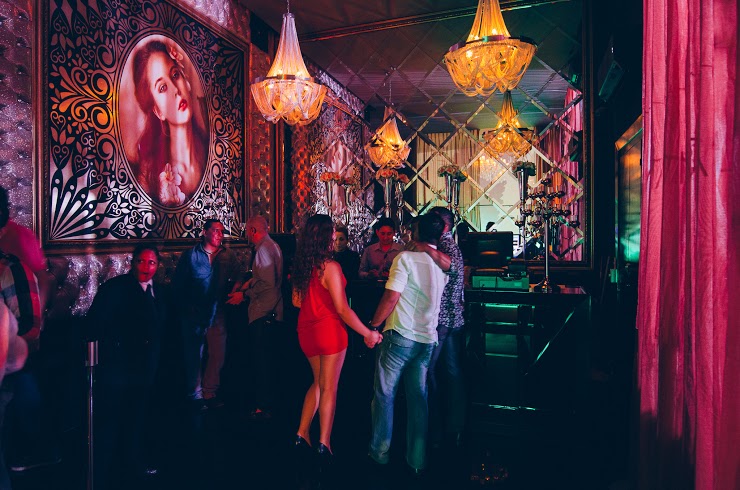 Entrance way decor - classy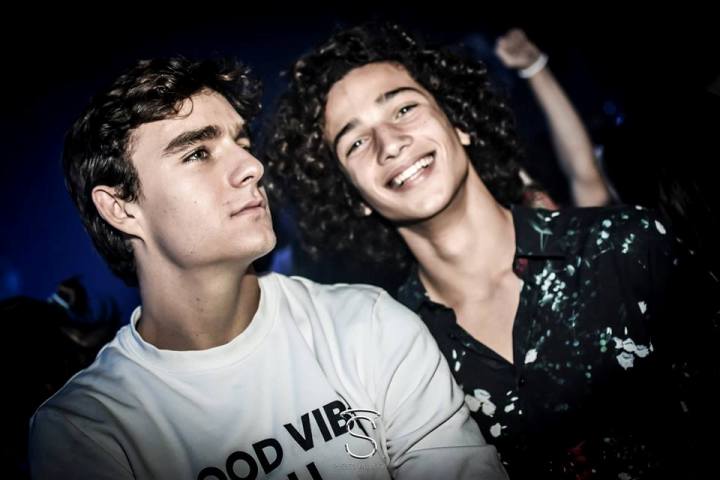 Two happy and handsome party goes in December 2017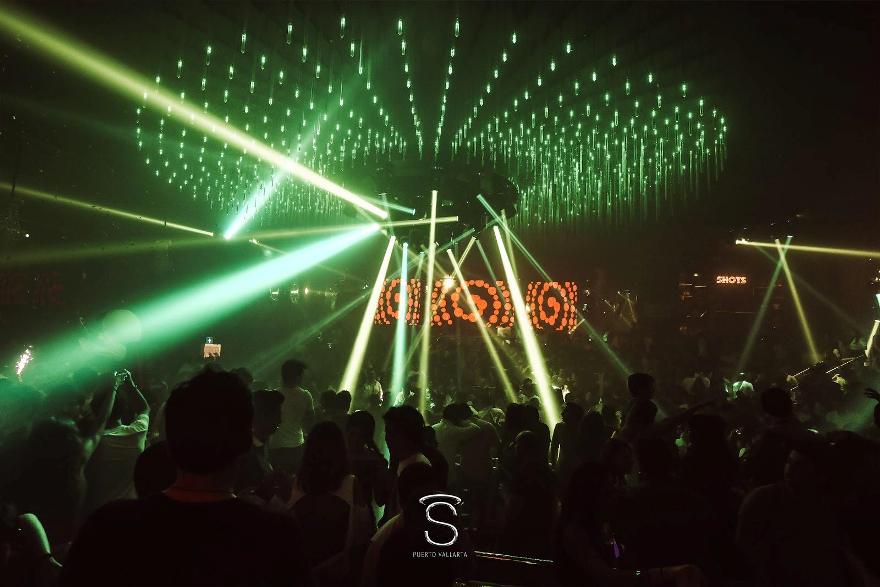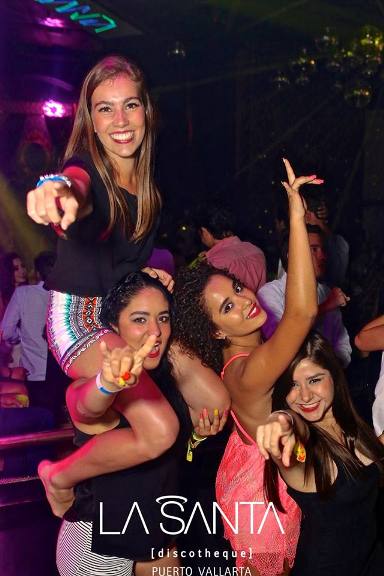 Nightlife in Puerto Vallarta, Mexico at La Santa night club and entertainment venue, October 2015
One of the top vacation destinations in all of Latin America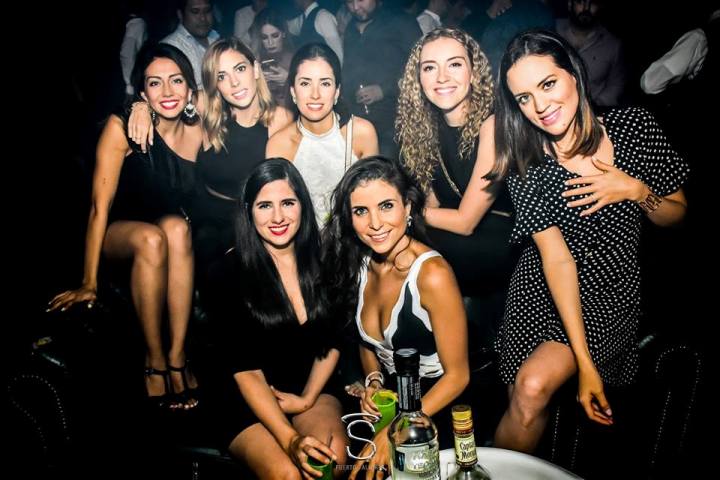 Some beauties at La Santa disco in January 2018 - so "when night falls, angels come out to play"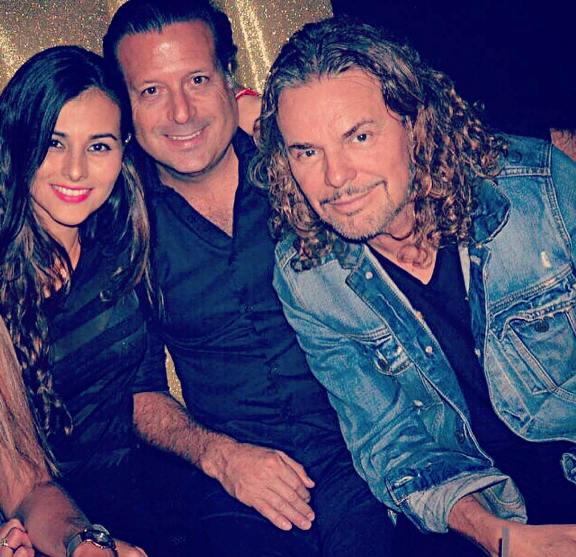 Fehr Olvera (right) of Mexico's most popular rock group, Mana, at
La Santa in January 2015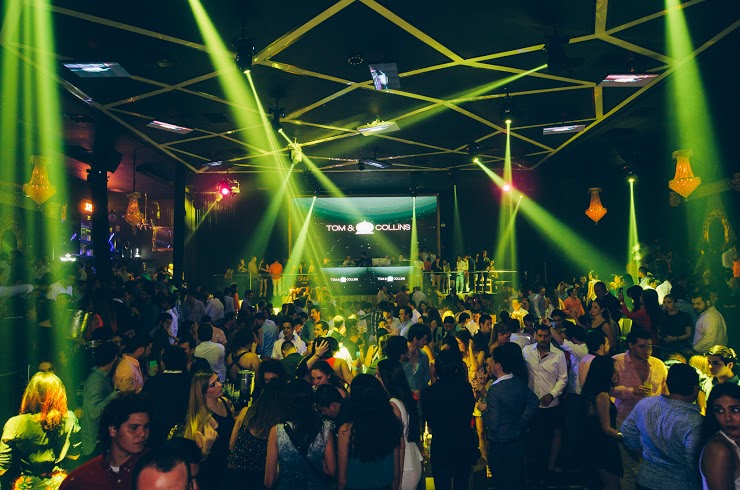 La Santa has a rather high-end dress code, such as in, dress to impress.
Chandeliers, decoration, seating, upscale,
and an impressive light show and sound system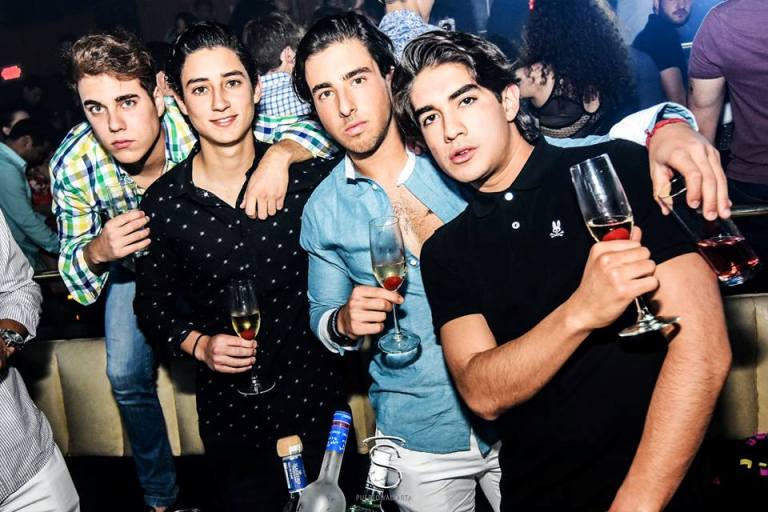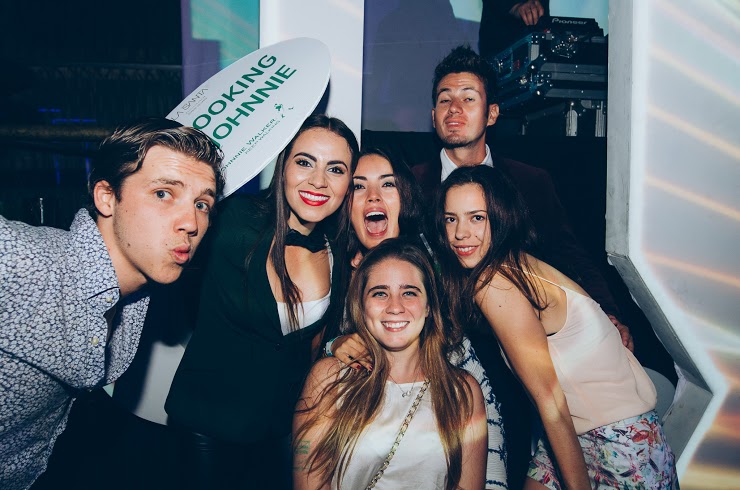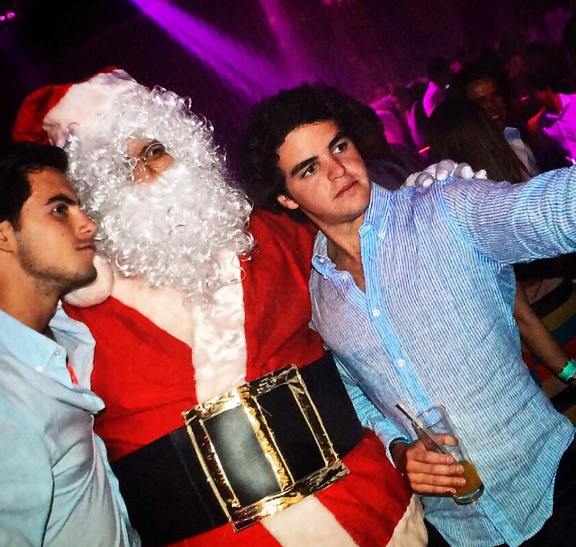 La Santa is stylish partying, exclusive nights and endless fun for its hgih-class patrons.
Since 2014 this club has become one of the favorites in Vallarta in a very short time
mostly because of its unique spaces and the glam party nights.
The place is rather chic and fashionable, and the nightclub has two different sections to create differing atmospheres.
One feels like a club and the other one is a lounge with an amazing pool.
Imagine a night with great music and drinking your favorite drink by the pool?
Can you ask for more from your night out?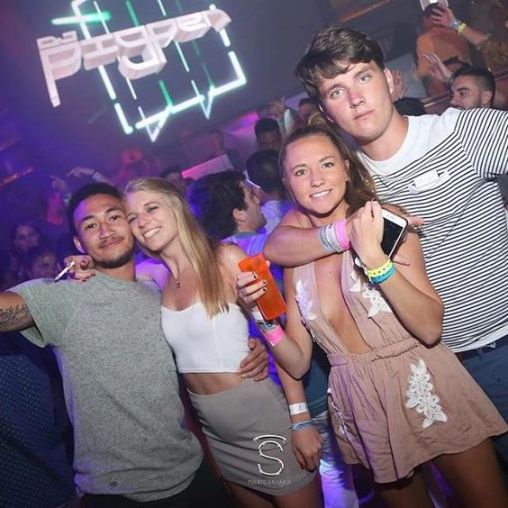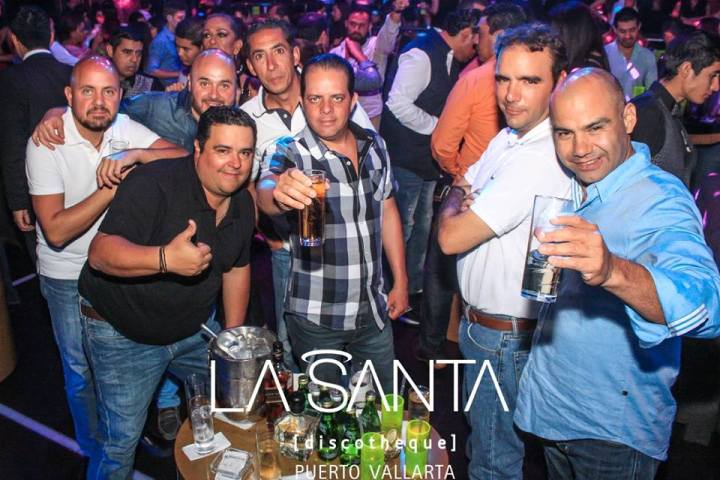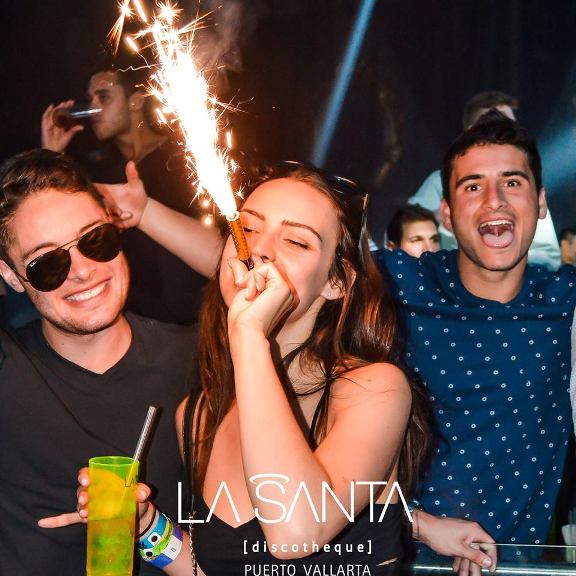 Spring Break! March 2016
with Zach Zent, Allison Schneider and Danny Weinstein at La Santa discotheque
in Puerto Vallarta, now one of the top travel destinations in the world