Photos thanks to La Regadera, Four Square, and contributors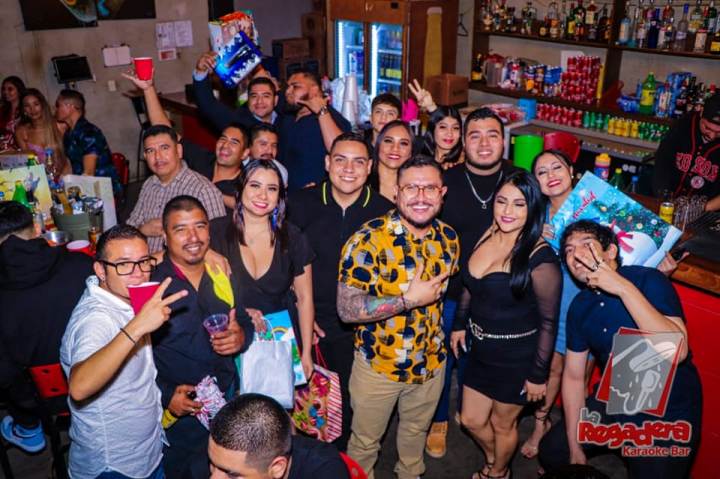 A happy crowd out partying at La Regadera karaoke bar and lounge in December 2022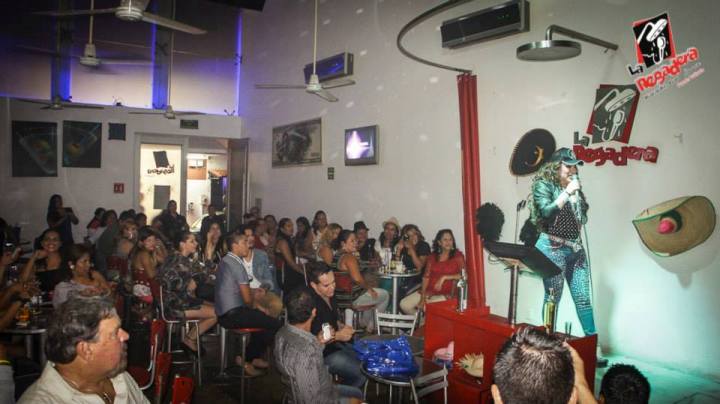 Lively nightlife in Vallarta at La Regadera karaoke bar, September 2013
Top travel destinations in Mexico and also Latin America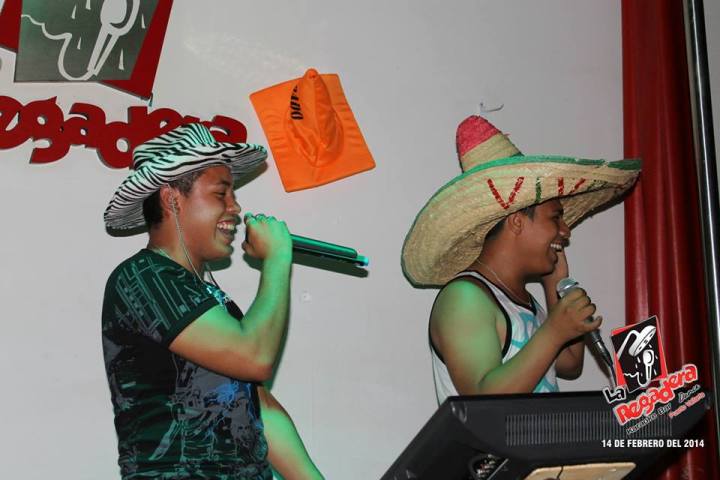 Boys just want to have fun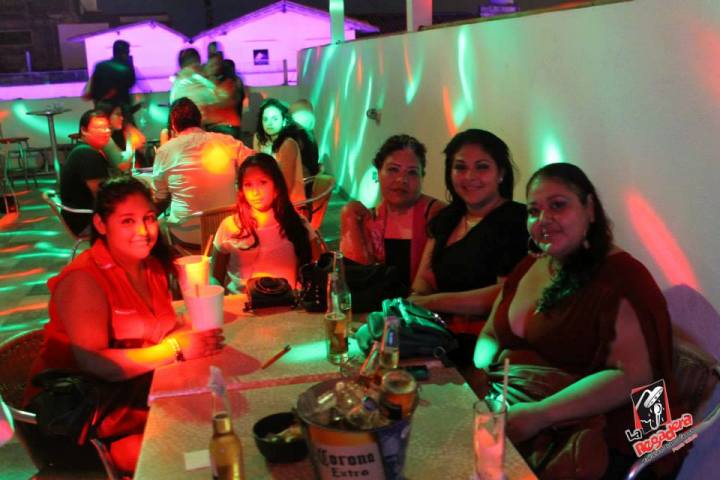 On the rooftop of La Regadera karaoke bar

"La Regadera es el Mejor Karaoke Bar en Vallarta me gusta porque el ambiente
es muy familiar y pasas un rato agradable ahí yo siempre me divierto
en la Regadera se los recomiendo ampliamente."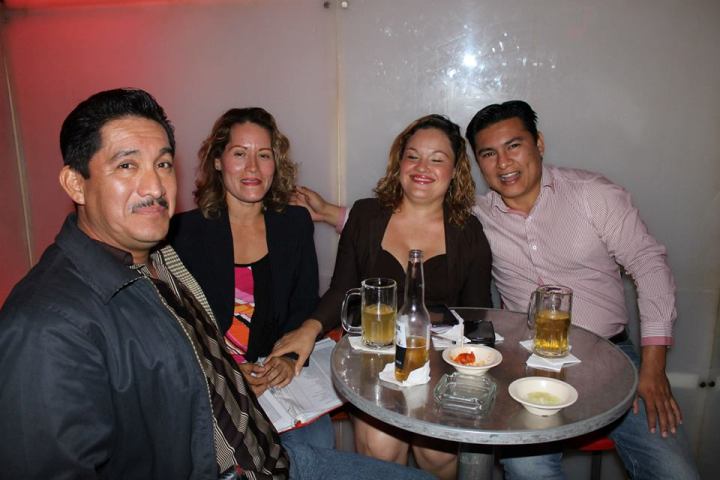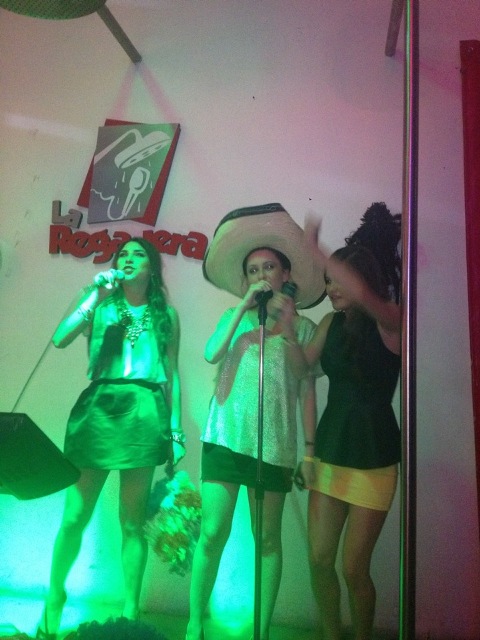 "de los Bar Karaoke mas populares de Puerto Vallarta. Tiene precios accesibles, aunque les falta
más variedad en su menu de bebidas y tienen que mejorar la imagen del local."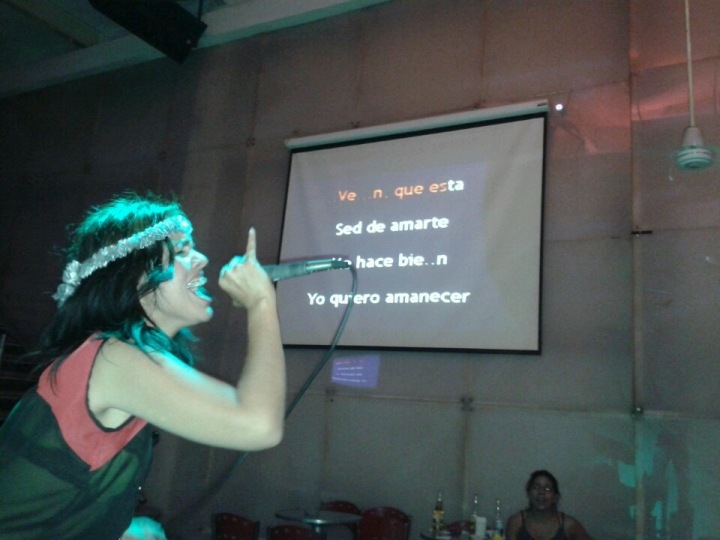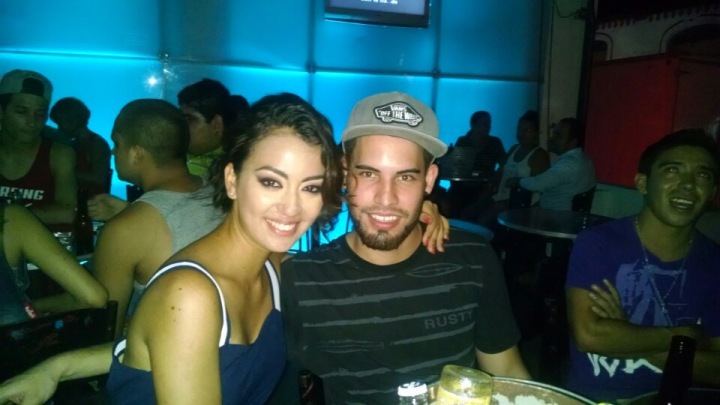 Picture thanks to Paula S.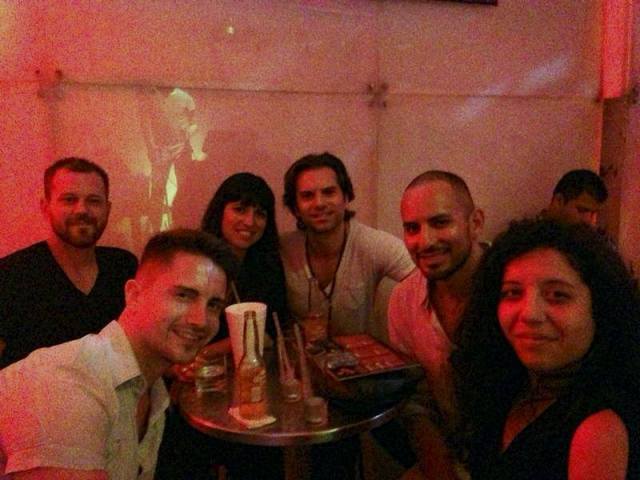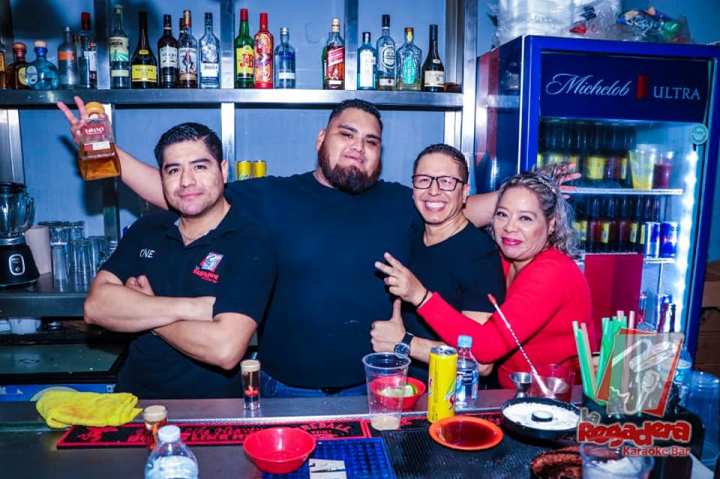 Some of that friendly staff at La Regadera karaoke bar in late December 2022
"I absolutely love La Regadera! I am a regular there - it's such a happy place
and the crowd is lively. My favorite waiter is Elvis.
He has such a happy attitude and his service impeccable.
Sergio is also a favorite waiter! One of the funnest places in Vallarta!"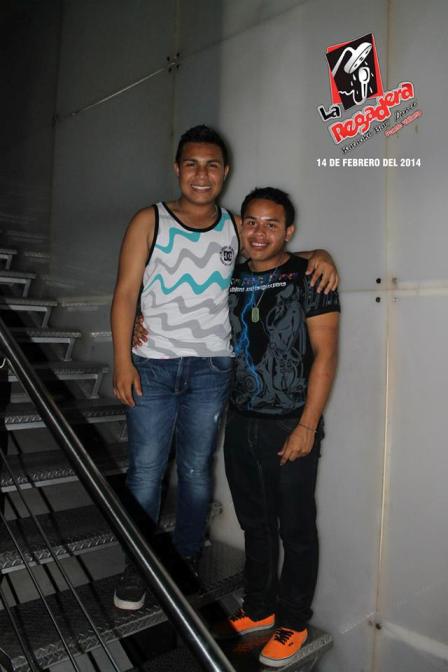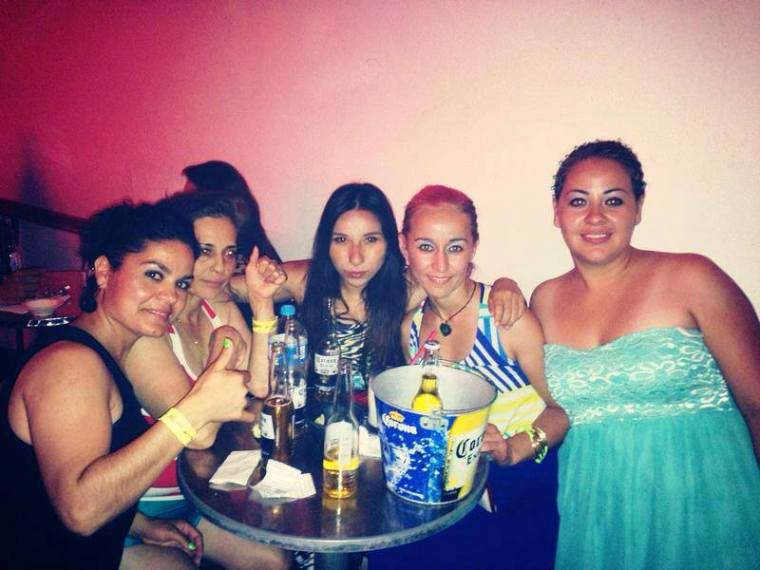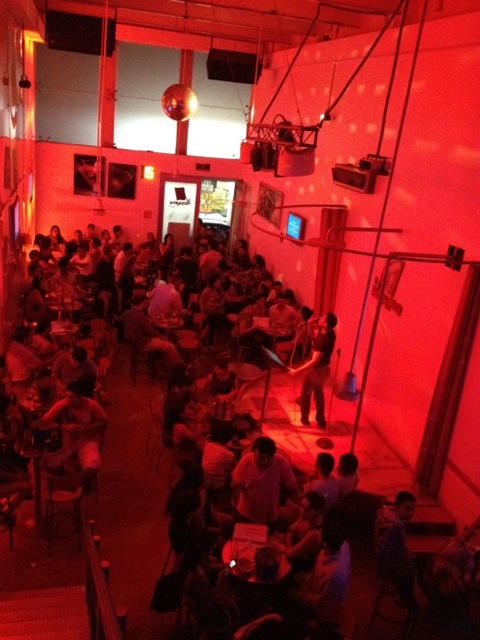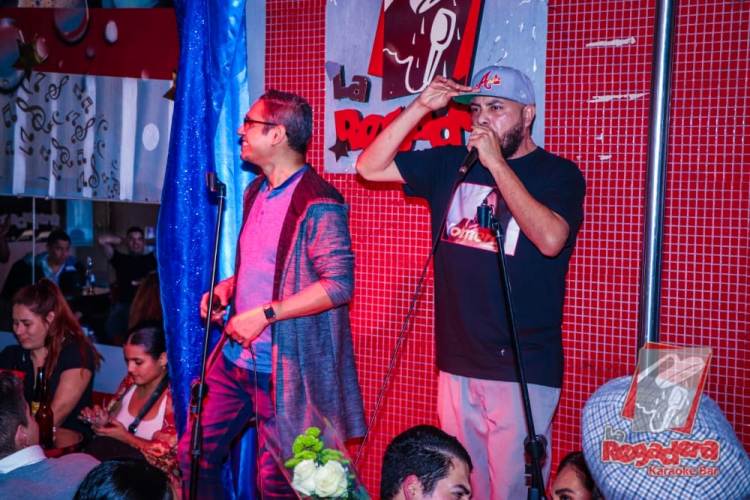 Boys out having some fun in December 2022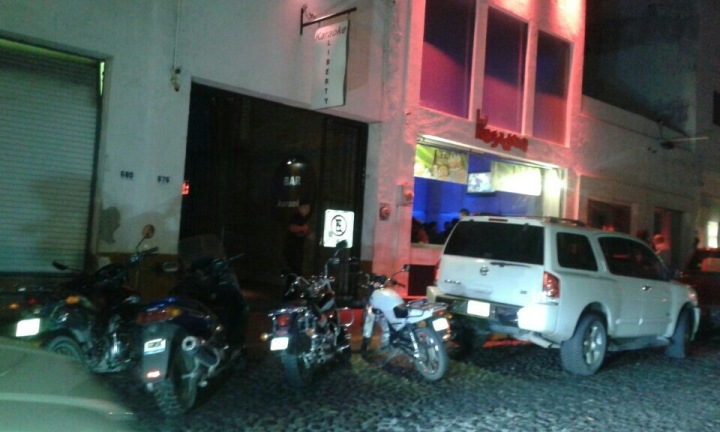 Liberty karaoke bar (on the left) and La Regadera (right) side by side on Morelos street
in downtown Puerto Vallarta.
Photo taken in May 2015 and grateful to Israel