Puerto Vallarta condos | Gay bars & clubs | Malecon | Gay beach | Gay travel guide
Annual events | Gyms & spas | Restaurants | Gay cruises | Art galleries
Vallarta photos | Shopping | Straight nightlife | Email contact
---
Gay Vallarta Condo Rentals
- La Palapa
- El Dorado
- Playa Bonita
- Molino de Agua
- One Beach Street Vallarta
- Plaza Mar Condos
Gay Puerto Vallarta Villas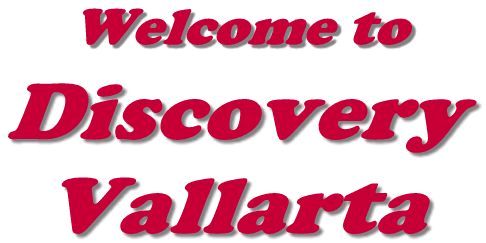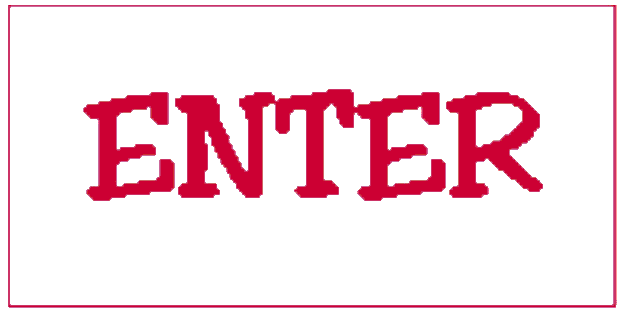 and the
Gay Puerto Vallarta Travel and Rental Guide
Gay Puerto Vallarta's oldest & most comprehensive gay and lesbian
vacation directory with details and travel tips on where to eat, stay, relax and play
and plenty of what's happening in Vallarta

Travel guide to Puerto Vallarta, Mexico gay beach, useful Holiday information,
the fab Vallarta gay tours & cruises, numerous beachfront Condo and
luxury 2-12 bedroom Villa vacation rentals, local Cafes & coffee shops,
Charities and community groups, fine dining and restaurants, the
vibrant art gallery scene, fantastic Puerto Vallarta gay nightlife and more tourism
Attractions and Annual events, tropical getaways, Activities and entertainment venues
as well as the big annual Pride parade and festivities.
Read info on the Weather and many local Services
and find links for Vallarta gay hotels, lodging and B&B accomodations.
See many Photos of the beach town and area, including
more Gay Beach pictures and Gay Bar photos,
and images of Puerto Vallarta sunsets, enjoyable Gay tours,
Art & culture, and other lovely Vallarta beaches.
Check out one of the fastest growing international vacation spots
for the gay and lesbian community in the past three decades.
Mexico's #1 gay vacation travel destination
and the top gay-friendly beach-resort city south of the border.

the Puerto Vallarta Gay and Lesbian Travel Guide
- Specializing in beachfront condominiums,
luxury Vallarta villas & apartment vacation rentals -

All the gay travel information you need to start your Mexico holiday adventure
Enter Gay Holiday & Rental Guide


---
Michael J. Mayo
Carretera a Mismaloya 101 Esq. Abedul
Costa Linda #11
Puerto Vallarta, Jalisco
C.P. 48380 Mexico
Email: michaelmayo72@prodigy.net.mx
Tel: 011-52-322-222-6918
Fax: 011-52-322-222-0092 (public fax)
---
"It is not enough to know how to ride, you must also know how to fall."
- Mexican proverb

© Copyright 1998-2020 by Michael J. Mayo
All rights to my text and photos are hereby reserved
Original artwork by Lawrence 'Twig' Menne

puerto vallarta beachfront condo rental condominiums
Puerto Vallarta luxury villa gay travel vacation rentals
gay puerto vallarta condos villas for rent beach photos
hotels resorts destinations gay holidays